Our services

WANT TO SELL YOUR PROPERTY OR NEED AN ESTIMATE ?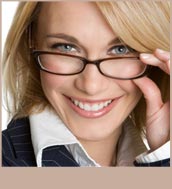 Professional approach
Your real estate agent K&G INTERNATIONAL PROPERTIES is a professional intermediary that connects buyers and sellers of real estate or business assets.
Being an estate agent can not be improvised!
According to the law Hoguet of January 2, 1970 and its implemented decree, to exercise, the estate agent must obtain a business card bearing the words "Transactions on buildings and business assets."
He must also bring proof of:
A professional ability (diploma and /or experience)
A financial guarantee to secure funds held on behalf of others
Insurance against financial consequences of the liability he may incur due to his business
Not to being affected by any inability or disqualification
The largest real estate network of The French Riviera with 350 connected real estate agents. More over a diffusion on international scale in over 52 countries.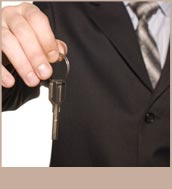 Our dynamism
By contacting K&G INTERNATIONAL PROPERTIES to sell your property, you are granted 15 years of experience, vouching you:
A fair and accurate estimate of your property relative to local market :
Our method relies on a set of statistic criteria on comparable transactions recently completed in the geographical area of the property for sale.
A smart selection of potential buyers, thus avoiding unnecessary visits : Before any visit, we make a discovery of financial capacity, needs and motivation of each customer.
Our communication actions : They will ensure maximum visibility for you, mailings to prospective buyers, choosing the most appropriate advertising media, agency showcases, websites...

A sales tracking with reports of each visit : In a real estate transaction, communication between different stakeholders is essential. Our team strives to maintain an ongoing relationship with owners by providing all required information for the smooth progress and the sale realization.
After-Sales service : After signing the deed, K&G INTERNATIONAL PROPERTIES handles the termination or transfer of your water and electricity subscriptions, and your comprehensive home insurance policy.